Browse Order Form Fields
Easily add fields to your products or checkout forms. Flexible rules allow you to add fields to specific products or collections. 
Browse live examples of custom form field options for short answer, multiple choice, checkbox, date, and more below.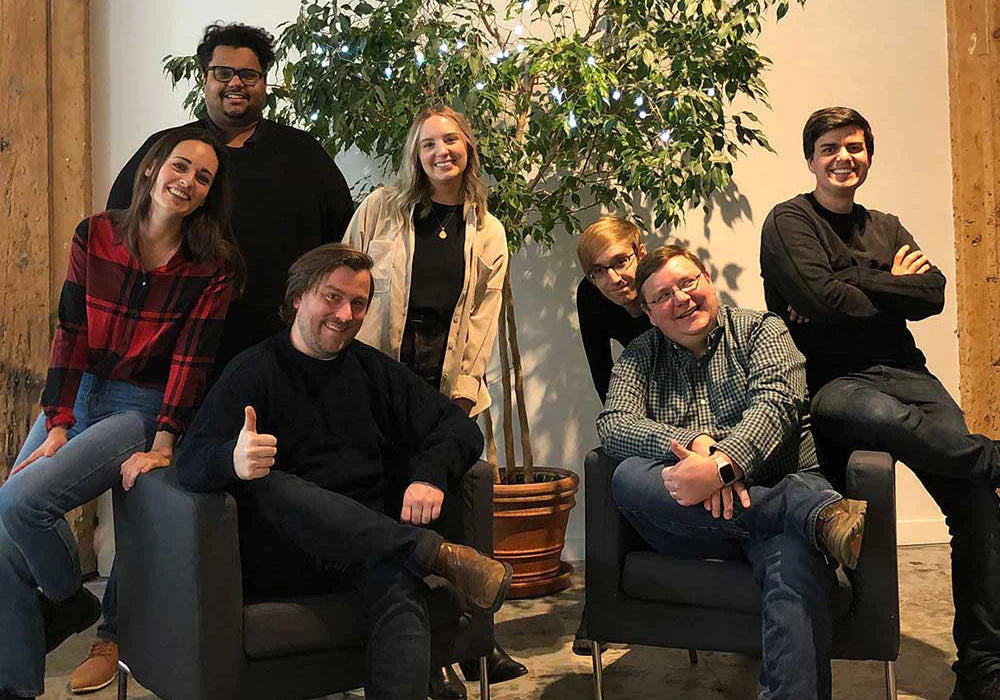 Free Setup
Just install the app on your Shopify store and reach out to our team. We offer free support to help ensure the app works just right for you. We're here to help.
Get App